Latest from the OFR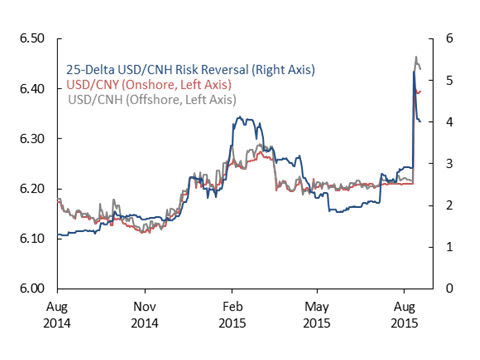 Risk aversion intensified in August following China's surprise renminbi devaluation and its shift toward a more market-oriented currency regime. The currency moves magnified market concerns about slowing global growth and inflation, causing pronounced sell-offs in markets for commodities, emerging market currencies, and global equities.
News & Events
August 20, 2015
The OFR and the University of Michigan are sponsoring a conference Oct. 22-23 in Ann Arbor, Mich., to explore how methods from diverse fields, such as system analysis, agent-based modeling, and data visualization, can be used to identify, measure, monitor, and mitigate risks to the financial system.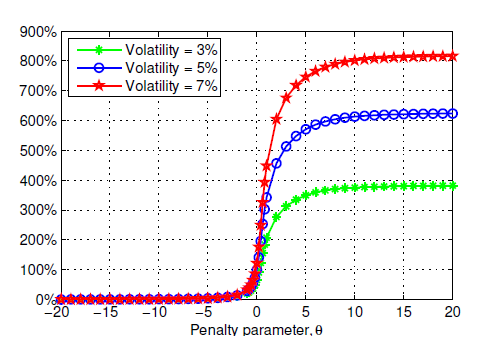 This paper proposes a new method for bounding the impact of "wrong-way risk" on counterparty credit risk measurement for a portfolio of derivatives. Wrong-way risk refers to the possibility that a counterparty's default risk increases with the market value of the exposure.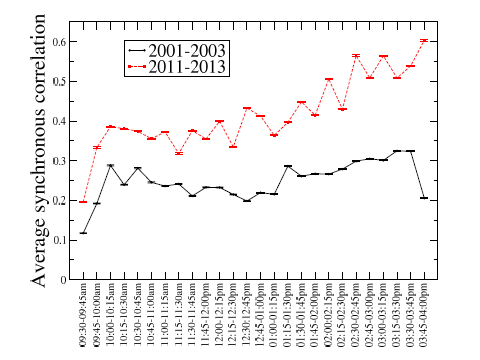 This paper explores how the increasing correlation among intraday stock returns affects the possibility to diversify investment risk and potentially may affect market stability.
News & Events
August 10, 2015
CALL FOR PAPERS: The OFR and the Federal Reserve Bank of Cleveland are inviting the submission of research and policy-oriented papers for their 2015 Financial Stability Conference December 3-4, 2015, in Washington, D.C. This conference will concentrate on data requirements for macroprudential policy development and implementation, and recent advances in systemic risk measurement and forecasting tools.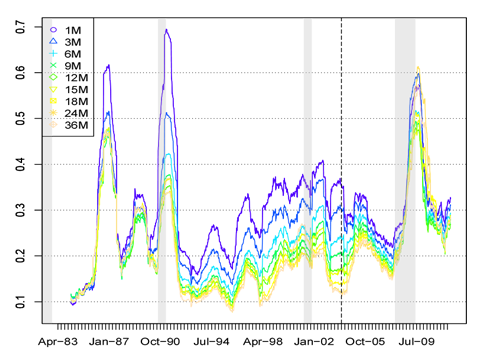 This paper investigates the dynamics of commodity futures volatility and analyzes the impact of increased emerging market demand on commodity markets.
News & Events
August 5, 2015
A financial company reference database envisioned by the Dodd-Frank Act has become a reality. The international database is free, frequently updated with new information, and available.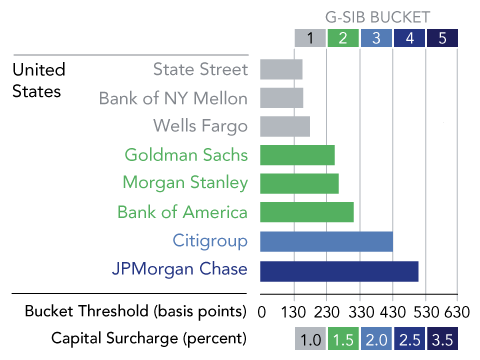 Among global systemically important banks (G-SIBs), U.S. banks rank high in systemic importance relative to foreign banks. G-SIBs with higher systemic importance scores do not consistently have higher risk-based capital ratios, despite the importance of capital as a buffer against failure.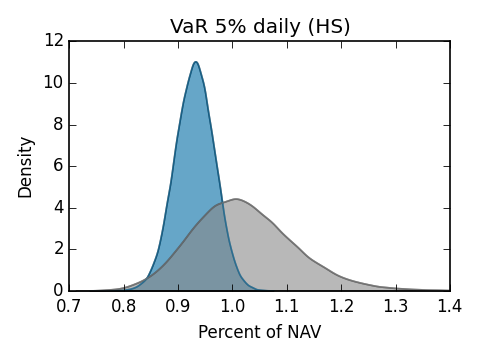 This paper examines the precision of Form PF, a regulatory filing introduced after the financial crisis to measure risk exposures for private funds, including hedge funds. The paper finds that Form PF's measurement tolerances are large enough to allow private funds with dissimilar risk profiles to report similar risk measurements to regulators.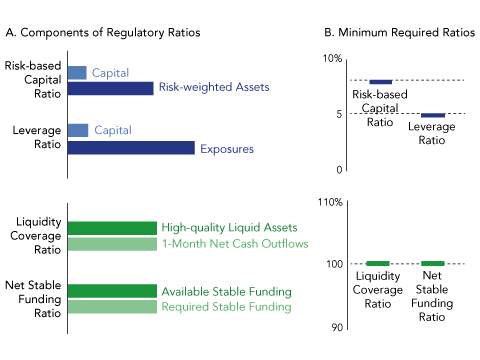 This brief discusses how stress tests could incorporate four types of shocks — to credit, funding, liquidity, and collateral values — and shows that shocks can affect regulatory ratios for capital and liquidity simultaneously. Additionally, in times of stress, a bank's responses to a binding regulatory ratio can spread shocks to other banks.