Latest from the OFR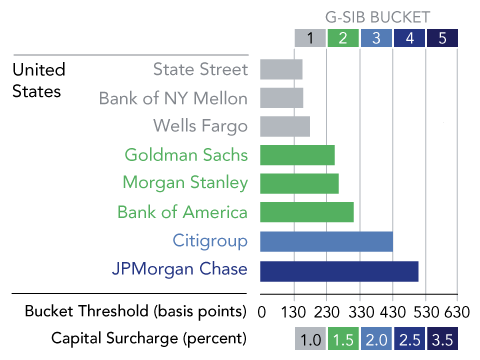 Among global systemically important banks (G-SIBs), U.S. banks rank high in systemic importance relative to foreign banks. G-SIBs with higher systemic importance scores do not consistently have higher risk-based capital ratios, despite the importance of capital as a buffer against failure.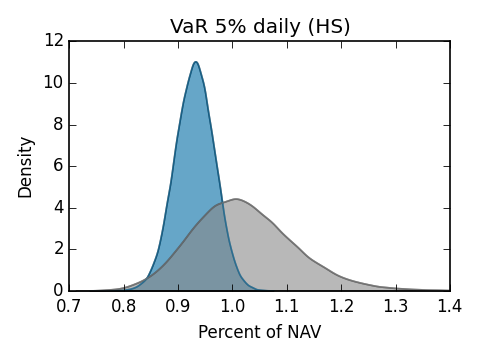 This paper examines the precision of Form PF, a regulatory filing introduced after the financial crisis to measure risk exposures for private funds, including hedge funds. The paper finds that Form PF's measurement tolerances are large enough to allow private funds with dissimilar risk profiles to report similar risk measurements to regulators.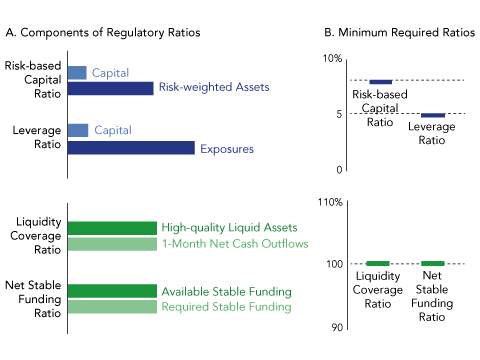 This brief discusses how stress tests could incorporate four types of shocks — to credit, funding, liquidity, and collateral values — and shows that shocks can affect regulatory ratios for capital and liquidity simultaneously. Additionally, in times of stress, a bank's responses to a binding regulatory ratio can spread shocks to other banks.
The sixth meeting of the committee, held in the historic main Treasury Cash Room, will include committee recommendations and discussion topics on stress testing, data collection, data sharing, and analyzing operational risks.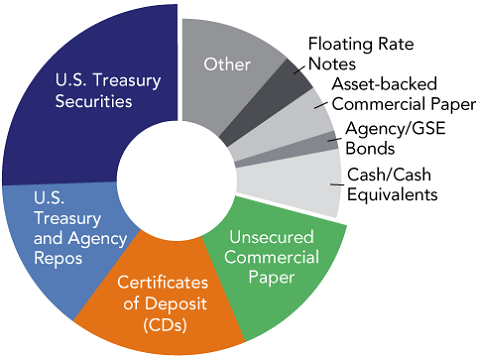 This brief analyzes for the first time new confidential data on liquidity funds collected by the Securities and Exchange Commission on Form PF. Liquidity funds generally invest in short-term assets and have portfolios structured to meet investors' near-term liquidity needs. Compared with prime money market funds, liquidity funds hold assets with relatively longer maturities, have larger holdings of Treasury securities, and invest in a broader range of asset classes.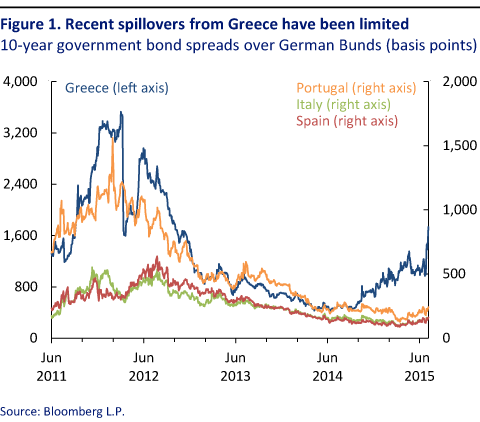 Important developments in Greece, a sharp equity market correction in China, and Puerto Rico's announcement of a potential debt restructuring have driven risk sentiment in financial markets. A key market focus has been the increased uncertainty in Greece since late June. Developments there remain fluid; a more disorderly outcome may test the stability of broader euro area markets.
News & Events
June 24, 2015
The U.S. Office of Financial Research released today an update to its assessment of threats to financial stability, concluding that overall risks to financial stability remain moderate.
The monitor displays a snapshot of weaknesses in the financial system based on five functional areas of risk. The monitor is not designed to predict the timing or severity of a financial crisis but to identify underlying vulnerabilities that may predispose the system to a crisis.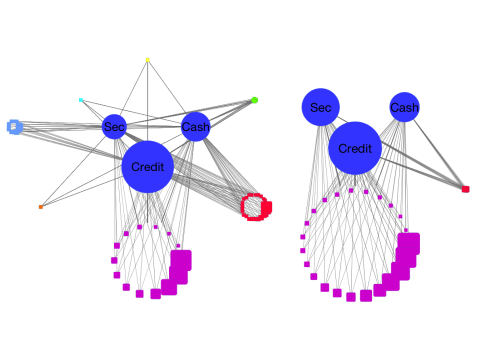 This paper presents a dynamic bipartite network model for a stress test of a banking system's sensitivity to external shocks in individual asset classes. As a case study, the model is applied to investigate the Venezuelan banking system from 1998 to 2013. The model quantifies the sensitivity of bank portfolios to different shock scenarios and identifies systemic vulnerabilities that stem from connectivity and network effects, and their time evolution. The model provides a framework for dynamical macroprudential stress testing.